More than just food & music
Started in 2012 as a neighborhood festival, Grub & Groove has evolved into one of the top summer events in #STL
Led by volunteers, for the community
Grub & Groove is a free festival, located in the southwest City of St. Louis neighborhood of St. Louis Hills. The festival has taken place in Francis Park, one of the city's best, since its inception in 2012. What started as a simple neighborhood festival has evolved into one of the top events of the summer for St. Louisians across both the city and county. Today, Grub & Groove serves nearly 10,000 attendees with a full day of entertainment that includes the best of local restaurants, makers, family entertainment, breweries, distilleries, and businesses. Organized through the non-profit South City Investment Corp. (SCIC), Grub & Groove is the group's major fundraising event to generate funds for community improvement projects. In addition to sponsorship, the proceeds from bar sales and official merchandise during the event all go towards the organization.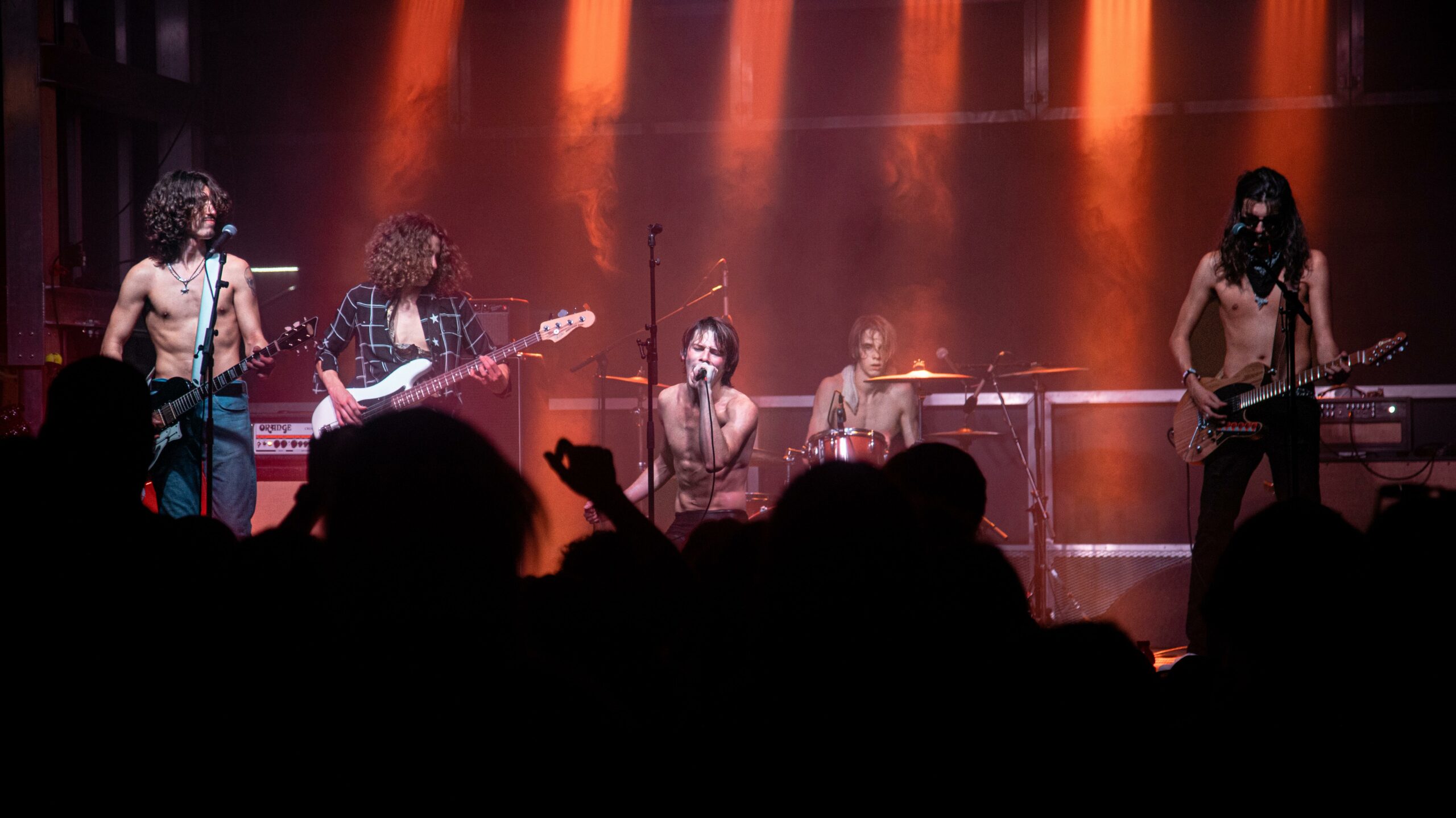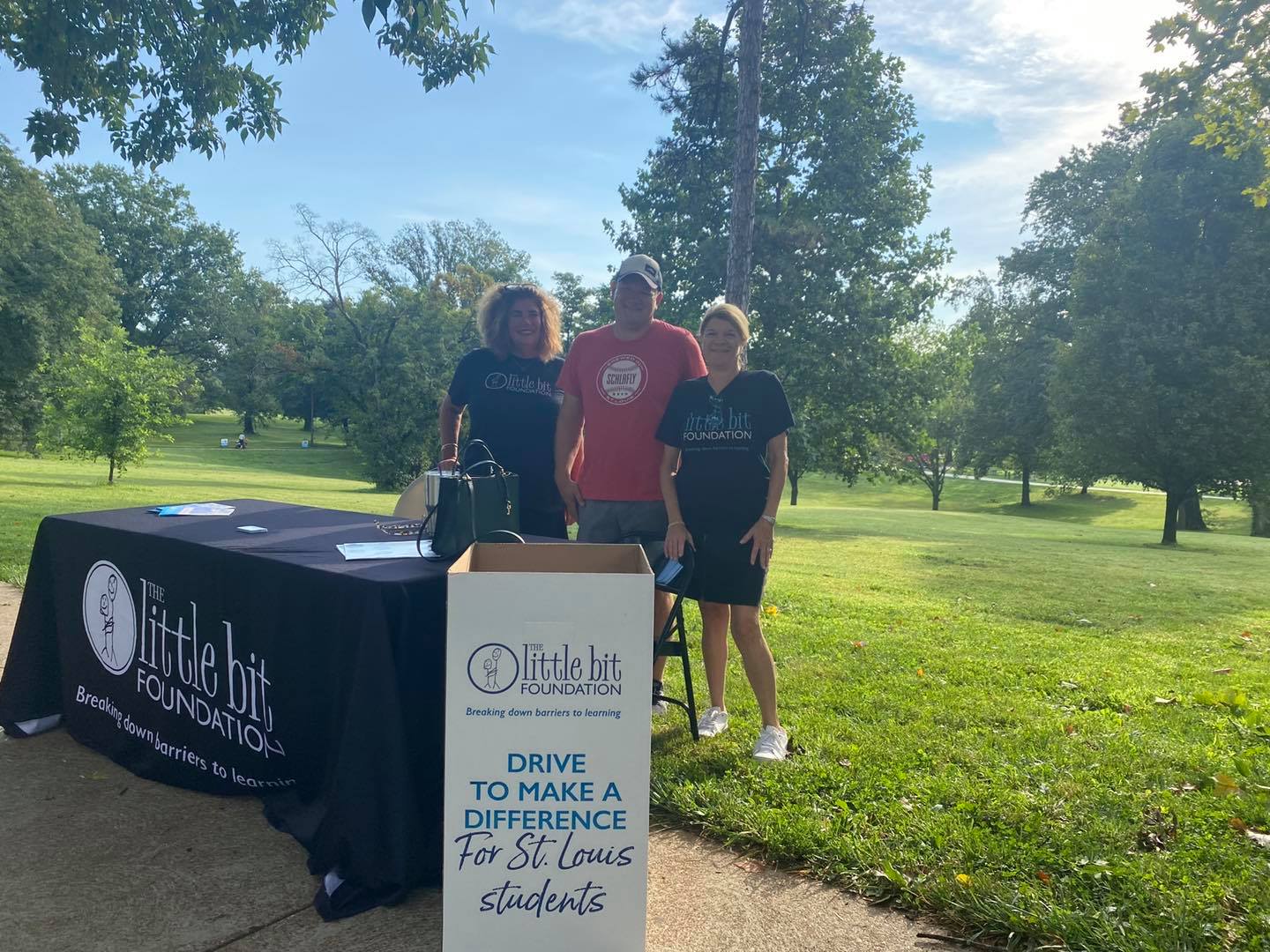 Supporting community causes
Throughout the years, SCIC through Grub & Groove has partnered with a number of St. Louis organizations. From donations to Mission STL and the Little Bit Foundation to committing funds for playground equipment and a community improvement district study, the event continues to give back.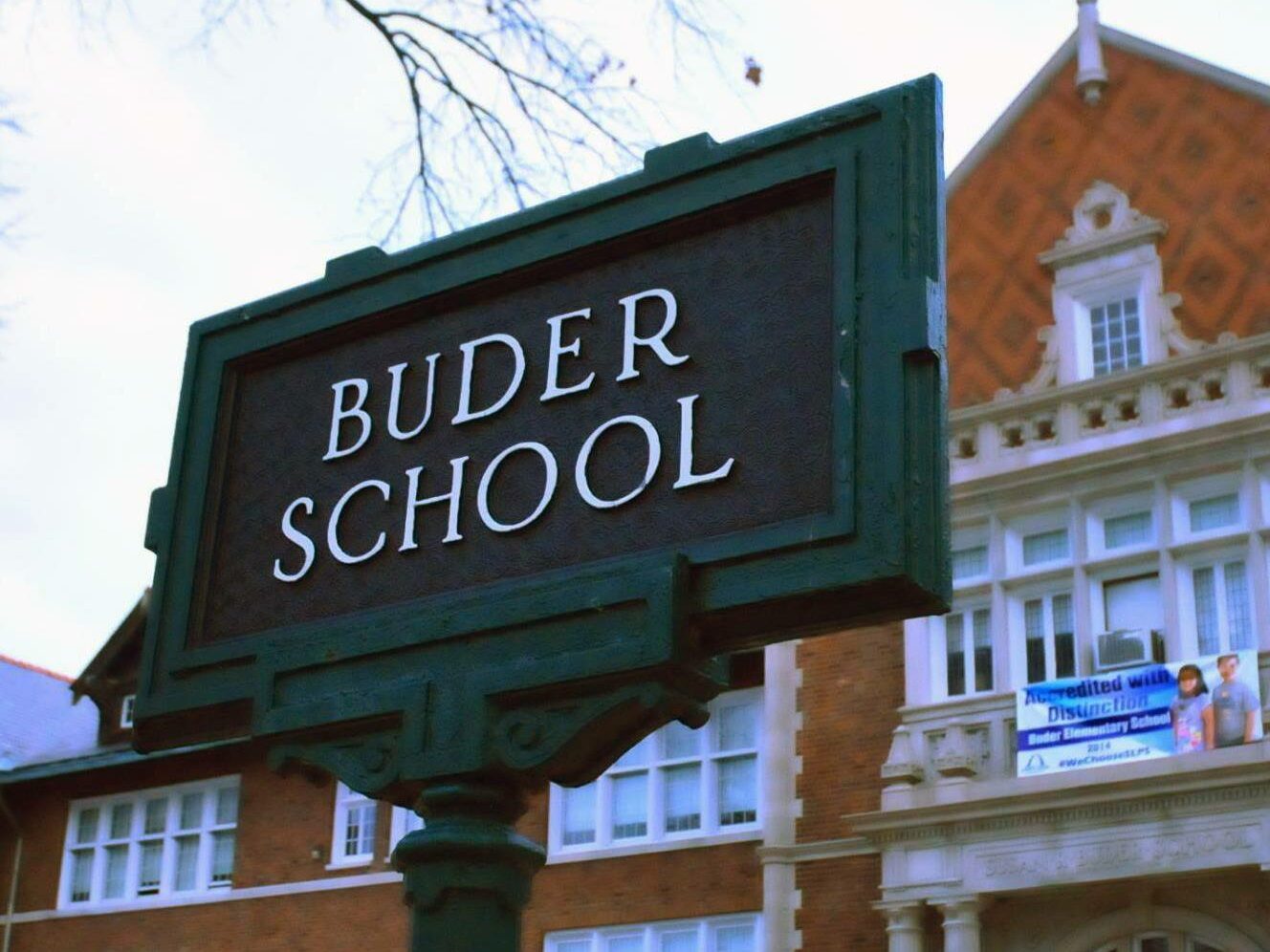 Helping local schools
One of the most exciting projects to win support was a new media library at nearby Buder Elementary School. SCIC was proud to contribute to the school's efforts to improve and update their offerings to students in the neighborhood.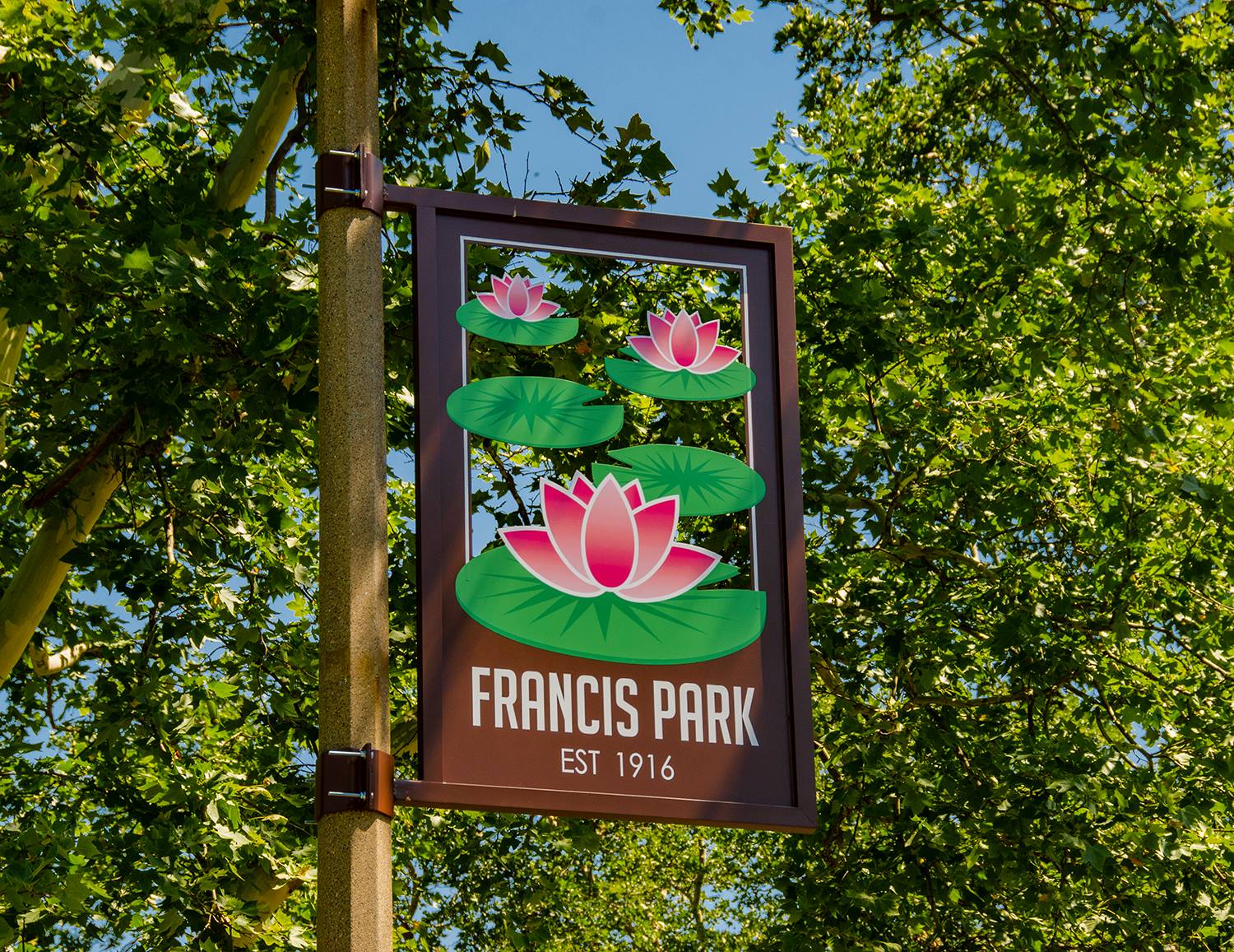 Promoting local neighborhoods
With all of the team having a connection to or living in the South City neighborhoods surrounding Francis Park, one of the earliest projects was the design, production, and installation of decorative metal banners around the park. This unique element has stood the test of time and continues to look great despite installation in summer of 2018!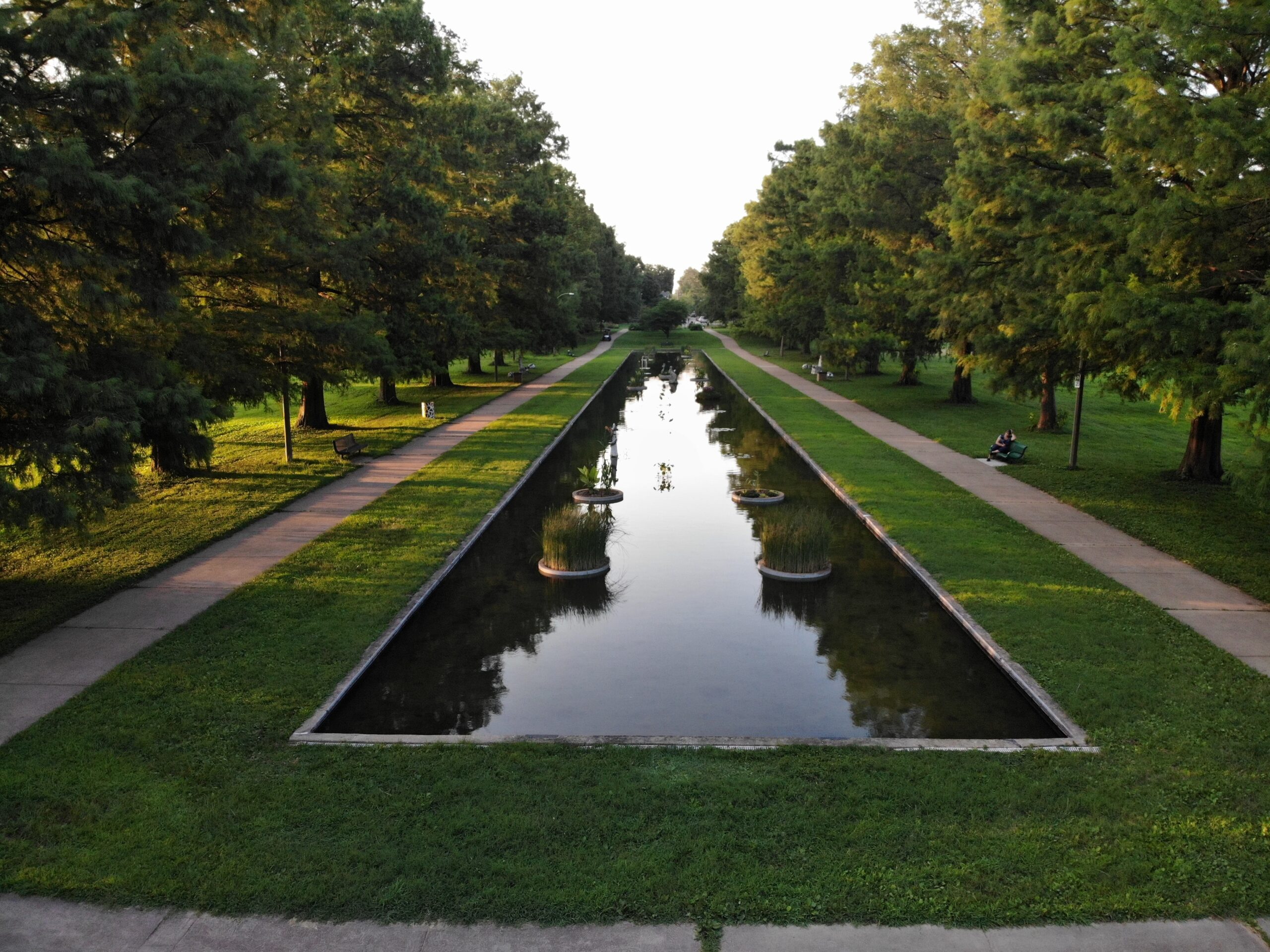 Francis Park maintenance
As the home to Grub & Groove, SCIC has remained committed to ensuring that the park remains one of the jewels in the City of St. Louis. Over the years, funds from the event have been contributed to the Friends of Francis Park to support their mission, installation of new LED lighting, park mowing, tree trimming and removal of dead growth, and new water foundations in 2023.
13 years of memories and counting!
Grub and Groove 2022
Grub and Groove 2018
Our success is dedicated to the thousands of friends and neighbors that have supported us over the years. Grub & Groove is a passion of our team and we are honored so many come out, making us one of the top summer events in #STL.